Safety First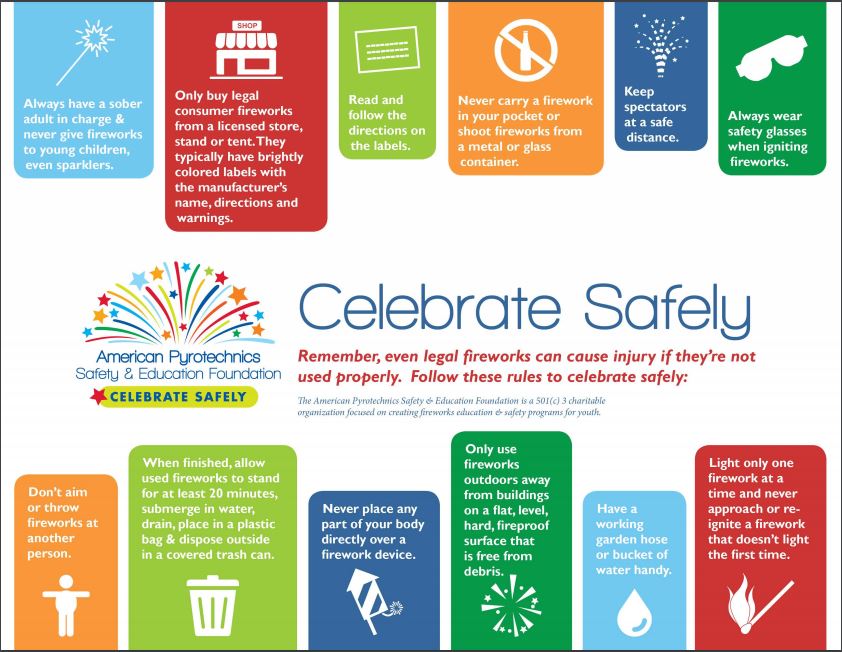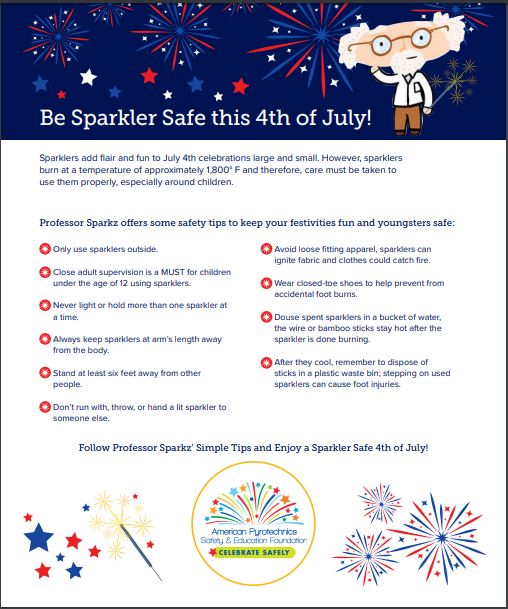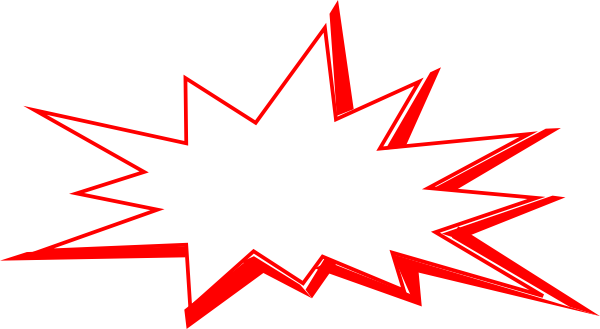 Always have an adult present and never give fireworks to young children, even
sparklers.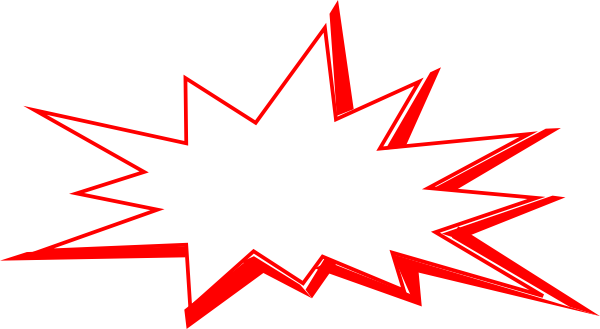 Remember that alcohol and fireworks do not mix.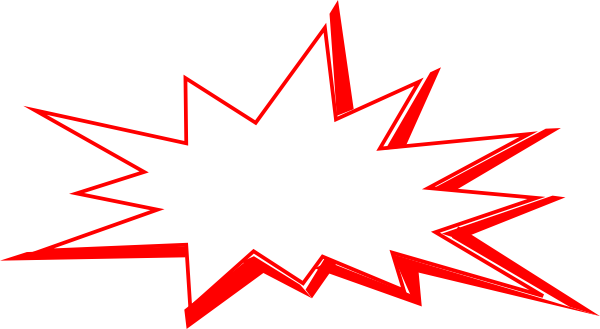 Purchase legal consumer fireworks from a licensed store, stand or tent.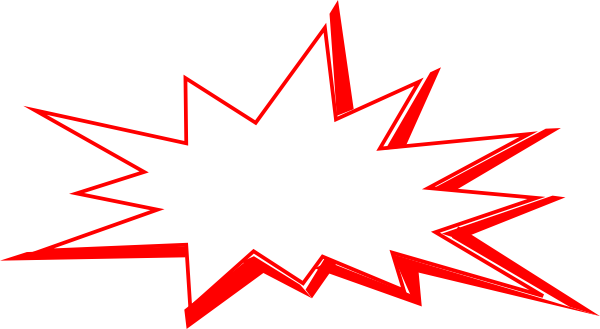 Read and follow the directions on the labels.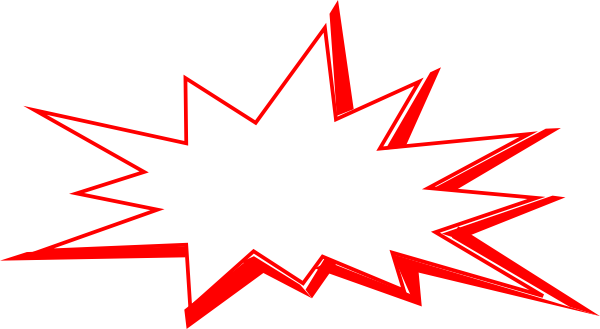 Only use fireworks outdoors away from buildings on a flat, level, hard, fireproof
surface that is free from debris.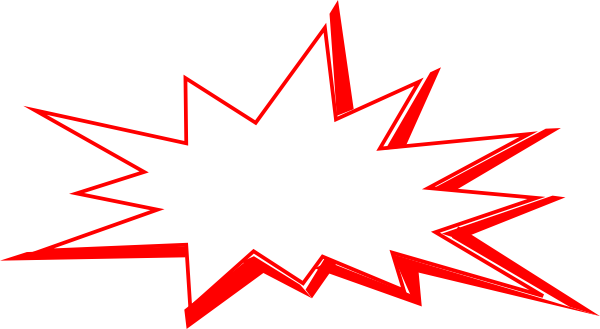 Have a working garden hose or bucket of water handy.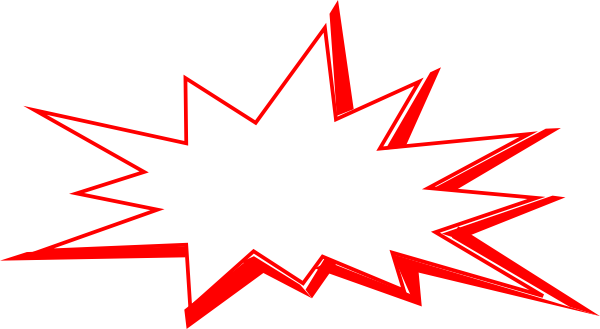 Keep spectators at a safe distance.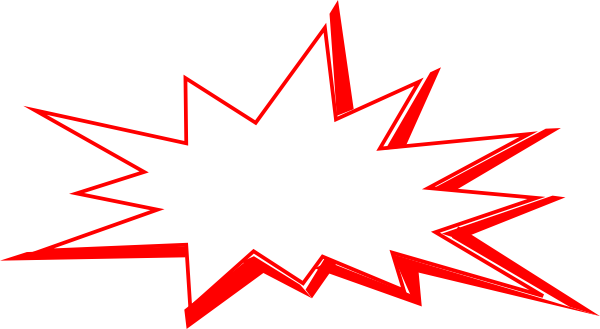 Always wear safety glasses when igniting fireworks.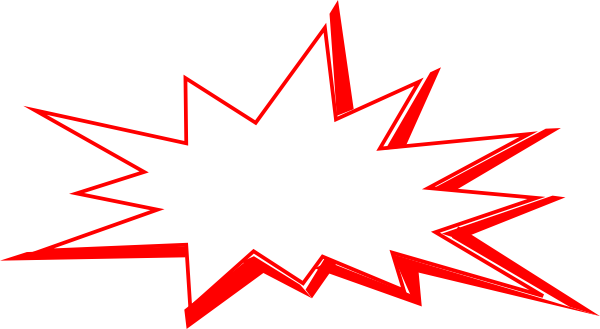 Light only one firework at a time.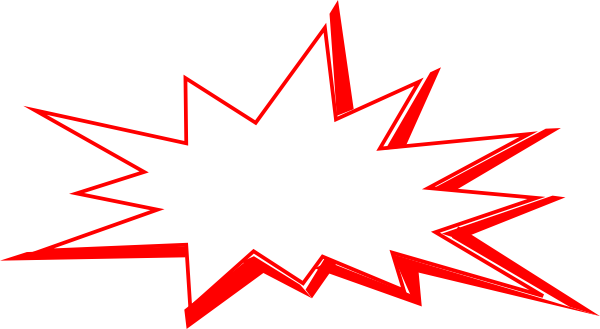 Never pick-up or re-ignite a firework that doesn't light the first time.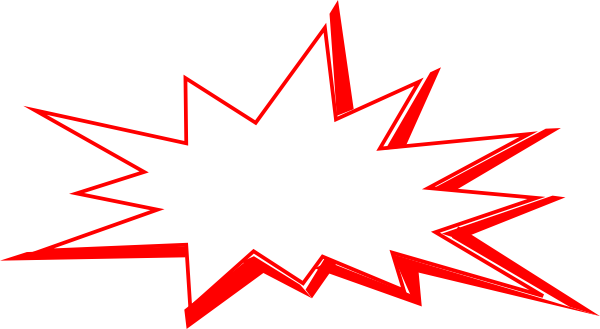 Never place any part of your body directly over a fireworks device.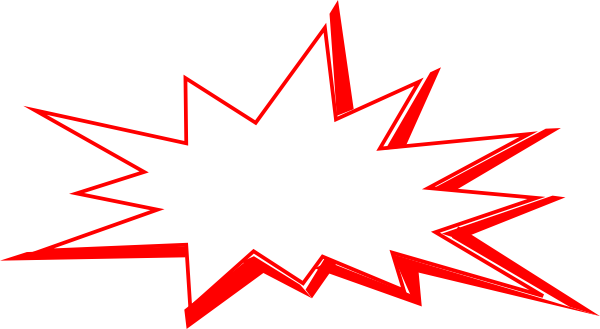 Never throw fireworks at another person.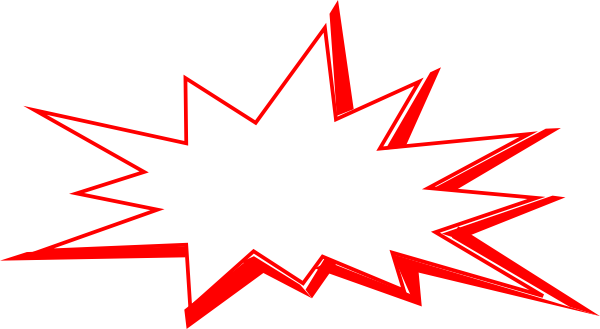 Never carry fireworks in your pocket or shoot them from a metal or glass container.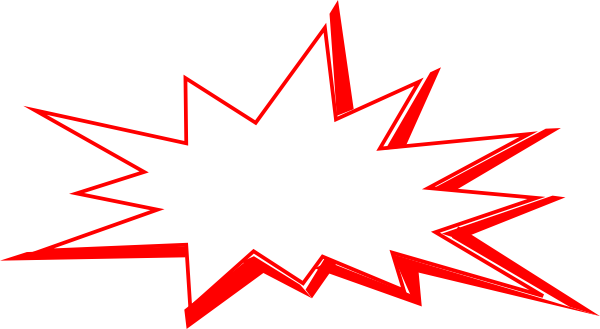 Allow finished fireworks to stand for at least 20 minutes and submerge in water for at
least 2 minutes. Drain and place in a plastic bag and dispose outside in a covered
trash can.